Technology That
Connects You
To Your Clients
Since 1982, the ADTEL Group has been one of North America's premier providers of Audio/Video/I.T. based communication and marketing solutions. Using sight and sound to transform business environments, we give our clients the technology to connect with customers, improve productivity and maximize sales opportunities.
Over the years, we've helped thousands of businesses upgrade & benefit from the latest A/V & computer-based technology; from auto dealers, industrial shops, commercial warehouses, & recreational centres to hotels, churches, schools, professional offices, health clinics, restaurants, and retail outlets.
From professional auto-attendant recordings, voice overs and on hold messages to customized business music, conferencing/paging/sound systems, eye-catching digital signage and VOIP phones; our A/V & I.T. solutions will enhance your environment, elevate moods & increase sales.
At ADTEL we've got one goal in mind: making sure you Deliver the Right Message, to the Right Audience, at the Right Time!

A RELIABLE TEAM FOR ALL YOUR NETWORK, I.T. AND VOIP NEEDS!
Keep your networks and business tech running with our hassle-free I.T. and network service. Innerworks is Adtel's I.T. and VOIP division that manages your network installation, general I.T. and comprehensive VOIP integrations. Since 2002, our experienced team at Innerworks has offered a variety of services ranging from a simple router setup to more advanced troubleshooting. They take care of your computers, networks & IP phones so that your business can run at peak efficiency.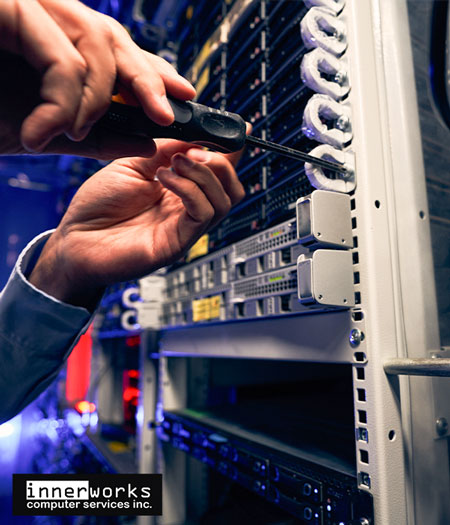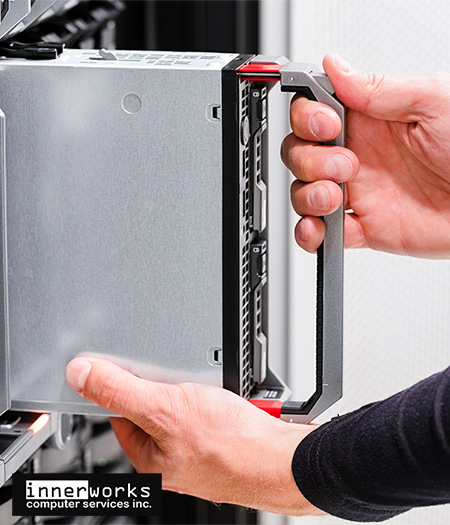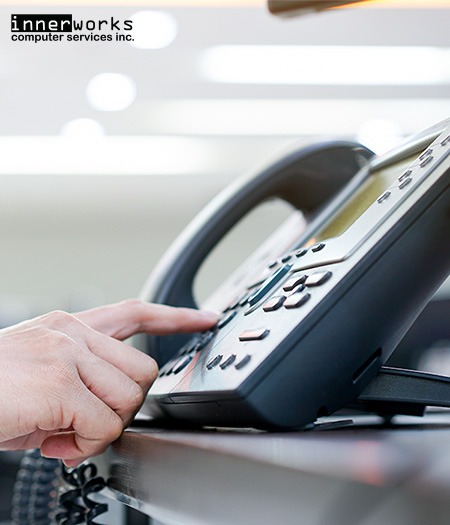 Ready to leave the heavy lifting to a proven and experienced IT team with decades of experience?
Our wide range of Audio, Video & I.T. services are supported by products from some of the most innovative manufacturers and suppliers in the world. ADTEL's strategic partnerships provide our clients with cost-effective and user-friendly sensory marketing & communication solutions.
We are proud to supply products from trusted companies such as BenQ, Bogen, Bose, Brightsign, Chief Mounts, Cisco, Dynascan, E-MetroTel, LG-MRI, Marantz, MoodMedia, Mustang, Panasonic, Peerless-AV, Philips, Premier Mounts, Sennheiser, Sharp-NEC, Shure, Sony, TOA & Viewsonic, to name a few. With that in mind, we consider function, flexibility, and value in every product we select.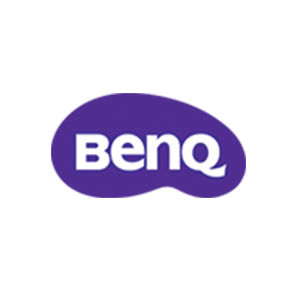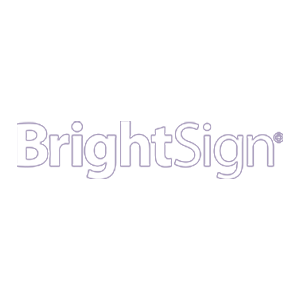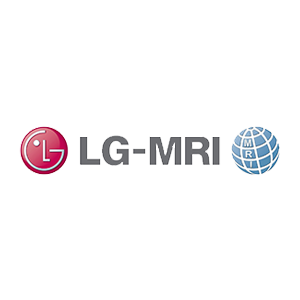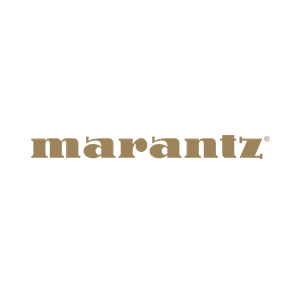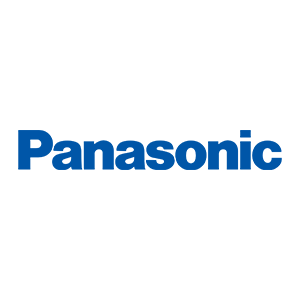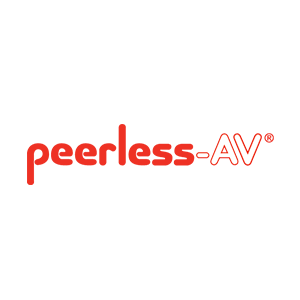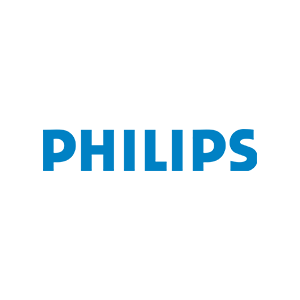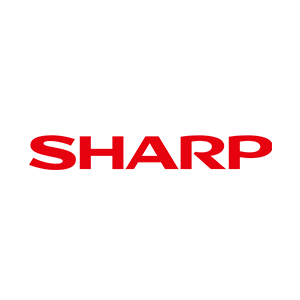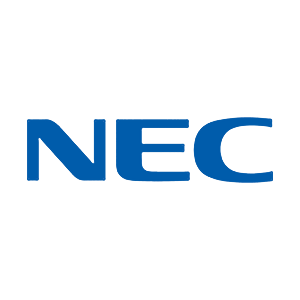 CREATED SALES
I wanted to express to your firm how delighted we have been with the use of your ADTEL® system. We have found not only do customers find the information informative and helpful, but it indeed has created sales for us by advising clients or prospective clients of our products and services.
LOWER RATIO OF ABANDONED CALLS
Our call statistics indicate a lower ratio of abandoned calls . . .
DEPEND ON REAL PROS
A big tip of the hat to all your staff for the super job done on the Telephone Hold Messages for our car dealership. It's nice to be able to depend on real pros and have such a great turnaround on such short notice. Again, many thanks, great work!
MOST EFFECTIVE ADS WE HAVE EVER USED
This has been one of the most effective and least expensive advertisements we have ever used
EXCELLENT METHOD OF COMMUNICATING
I wanted to express our satisfaction with the service you are providing us. We have received many compliments since we initiated this program. We find it to be an excellent method of communicating with our membership as well as prospective members.
IMPROVING CUSTOMER AWARENESS
Last week, a customer purchased an item that he did not know I carried until he heard it "on hold". That one purchase has paid for the first year's use of the service and I still have 50 weeks to go.
Let us show you why we have been North America's premier choice for audio & video marketing solutions since 1982.
Click below to get your FREE quote now!