ON-HOLD MESSAGING SERVICES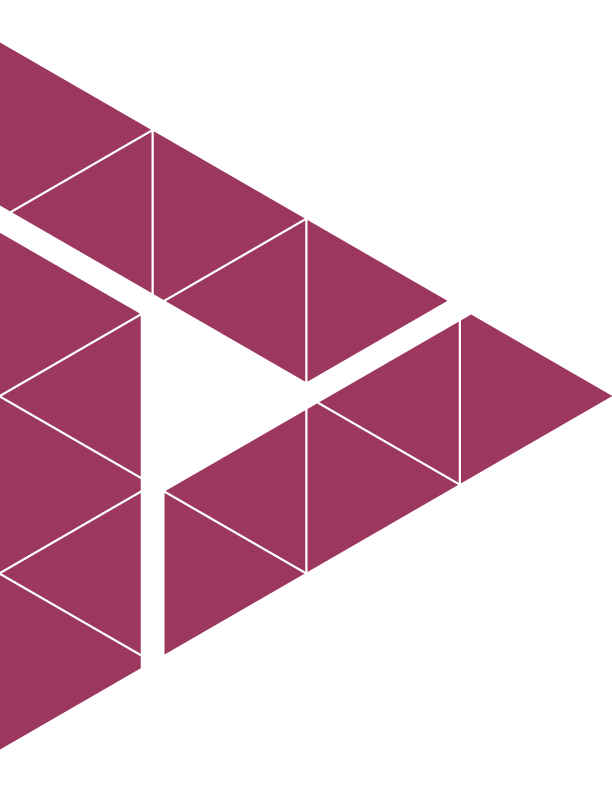 Make the most of on hold wait times, engage clients, reduce hang-up rates and communicate your message in a powerful, entertaining way.
Professionally scripted and recorded messages can help increase sales and keep your customers hanging on the line. Promote special offers and deals, educate listeners about products & services, provide customers with interesting & useful information! Easy to install and easy to manage, audio marketing is an impactful marketing solution that fits any budget and can easily communicate valuable messages to your customers.
A Few Facts About ADTEL On-Hold Messaging
88% Callers Preferred On Hold Messages.
Survey results found that 88% of callers preferred hearing on hold messages to other hold options such as silence or beeps.  – MaxiMarketing
Silence Results in a 60% Caller Hang Up Rate.
Recent surveys reported that the absence of sound or music during hold time results in an astonishing 60% caller hang up rate within the first 60 seconds. – Inbound/Outbound
Callers stay on the line 25% longer
Callers stay on the line up to 25% longer when provided with on hold messaging versus 'dead air' or background music and up to 17% longer than the radio. – Infomax Inc.
20% Made purchases based on an
On-Hold offer
Roughly 20% of people surveyed have made purchases based on an on hold offer they heard while waiting on hold. – MaxiMarketing
Why Adtel On-Hold Messaging?
ADTEL's talented team of professionals gives your company the distinctive voice it needs to help you connect with your customers and stand out from competitors. Opportunity rings when ADTEL's On Hold Messages are at work for you.
Caller Hang ups Cost You Money!
ADTEL messages transform the on-hold button from a standard telephone feature into a business information resource. "Hold time" becomes productive for both your business and your callers. Why waste time with "dead air" or a radio station selling everyone else's business when you have a captive audience?
Connect With Your Callers!
Interested in Learning More?