ADTEL Referral Program
A FAST & EASY WAY TO EARN EXTRA MONEY!
(The reward for on hold messaging leads is 20% of the retail value of the first year of the ADTEL on hold subscription or $100, whichever is greater)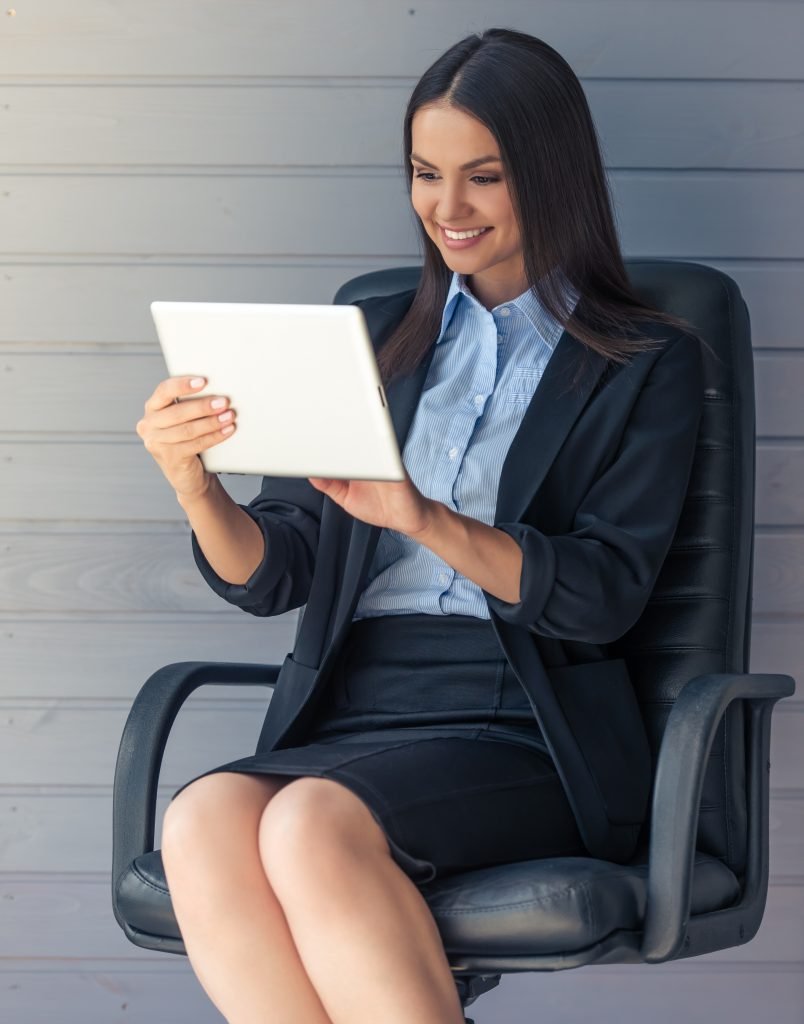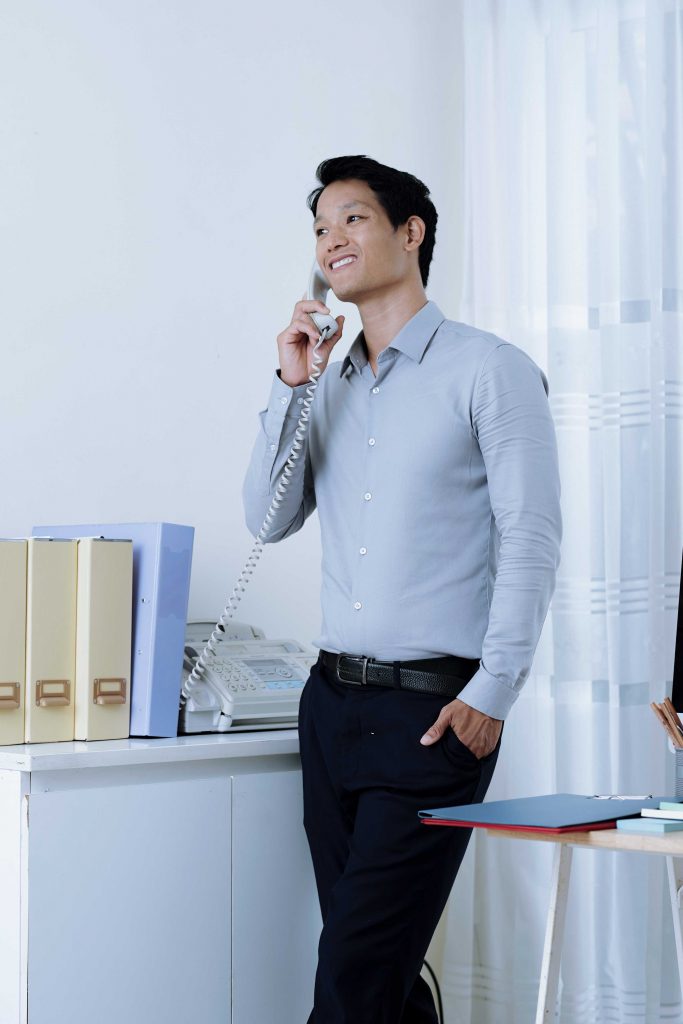 ATTENTION BUSINESS OWNERS, INTERCONNECTS, IT PROFESSIONALS & VOIP PROVIDERS!
Join the ADTEL Dealer Network!
There are many advantages of partnering with ADTEL.
SIGN UP for our Dealer Network & become a Referral Partner today!