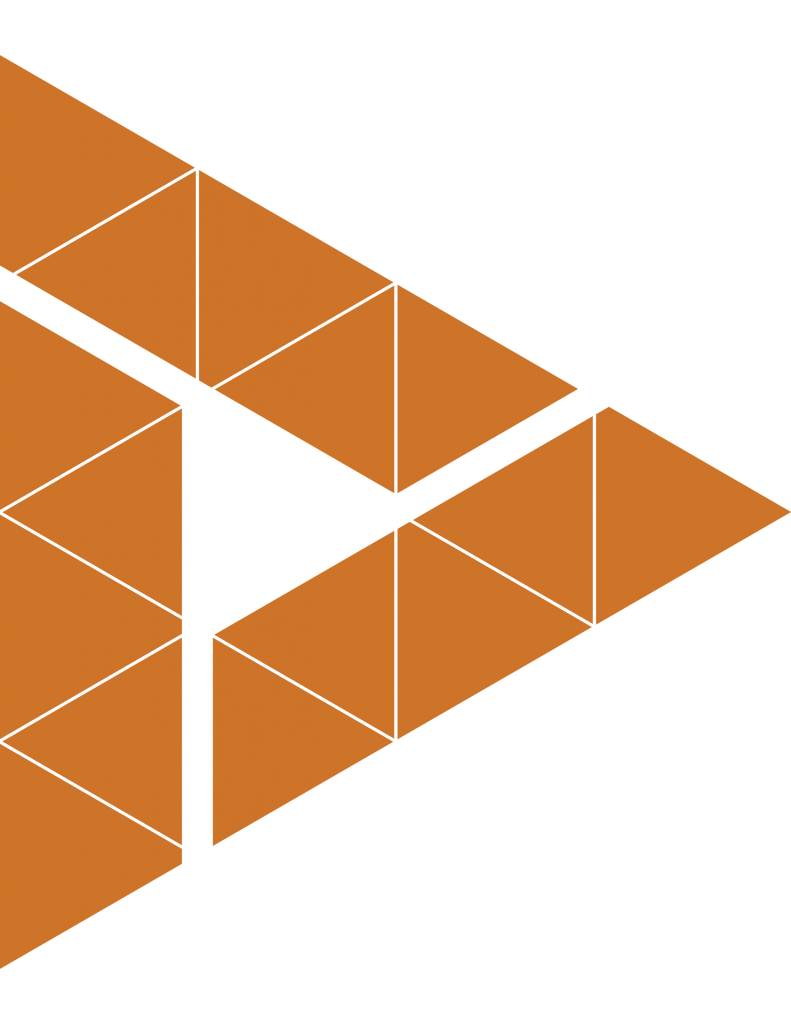 Elevate your Brand
Elevate your Environment
Elevate your Profits
ADTEL Digital Signage provides digital display and content management solutions of any size and complexity, for virtually limitless applications.
From simple waiting room displays and restaurant menu boards to interactive touch screens, double-sided retail pedestals, video walls, and ultra-bright outdoor signs, we'll make sure your message yields dramatic results.
A Few Facts About ADTEL Digital Signage
84% of retailers believe digital signage creates significant brand awareness
Digital signage is essentially the 'face' of a store, it familiarizes the target audience with the brand and ultimately makes the company more recognizable. With dynamic signs reinforcing brand messages through an immersive experience, retailers are eager to use signage to fully optimize communication with their customers
Digital video in general reaches 70% of the public
It is evident that digital signage provides relevant content and drives customer engagement but the magnitude of its reach is what rivals other channels. Compared with Facebook and online video platforms, which reach less than 45%, retailers are using video signage to expose a larger audience to their marketing messages.
63% of people report that digital signage catches their attention.
This percentage is significantly higher than TV, Internet and billboard advertising. Retailers are choosing digital signage due to its low cost and flexibility but high impact is the key advantage.
If given a choice, 42% of retail video viewers would prefer to shop at stores that have video displays
With 4k Ultra HD drastically improving the visuals on a video wall, retailers are increasingly turning to displays as a low cost way of informing and entertaining customers. The realistic simulation and impact of video walls adds to their effectiveness by engaging users with their environments.
ADTEL DIGITAL SIGNAGE BENEFITS:
Our full range of state-of-the-art digital display solutions can provide your facility with a dynamic, cost effective way to:
To learn how digital signage can help your organization, please visit our applications page:
Click on the icon below to view our video demo reel