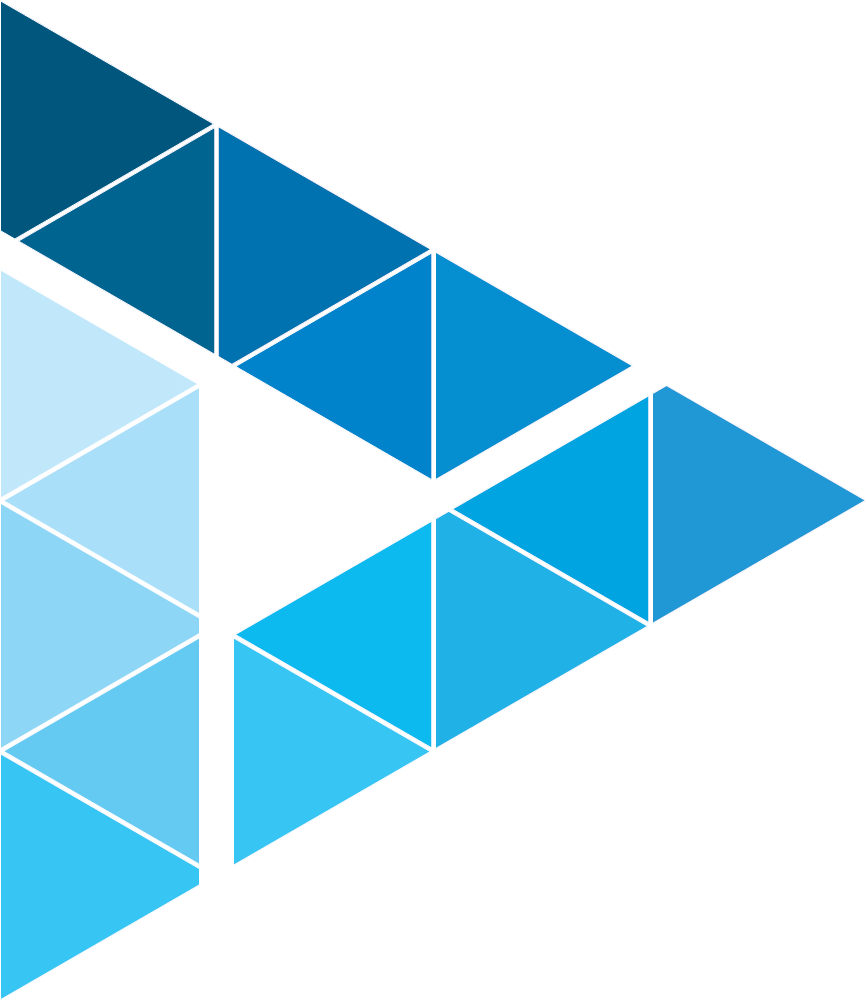 The ADTEL Group offers innovative solutions that put the power of voice, music & video to work for you, resulting in increased sales, enhanced brand image and the desired atmosphere for your business environment. From custom audio productions & professional voicing services to business music, paging & sound systems and digital signage solutions our goal is to elevate your environment so you can provide a powerful customer experience.
Our experienced technicians specialize in end-to-end project planning & management for A/V & I.T. component integration & cabling solutions for commercial and industrial applications. We also provide E-MetroTel VOIP phone systems, along with complete I.T. support, ranging from common help-desk questions to full installations and maintenance of servers, network gear and wiring.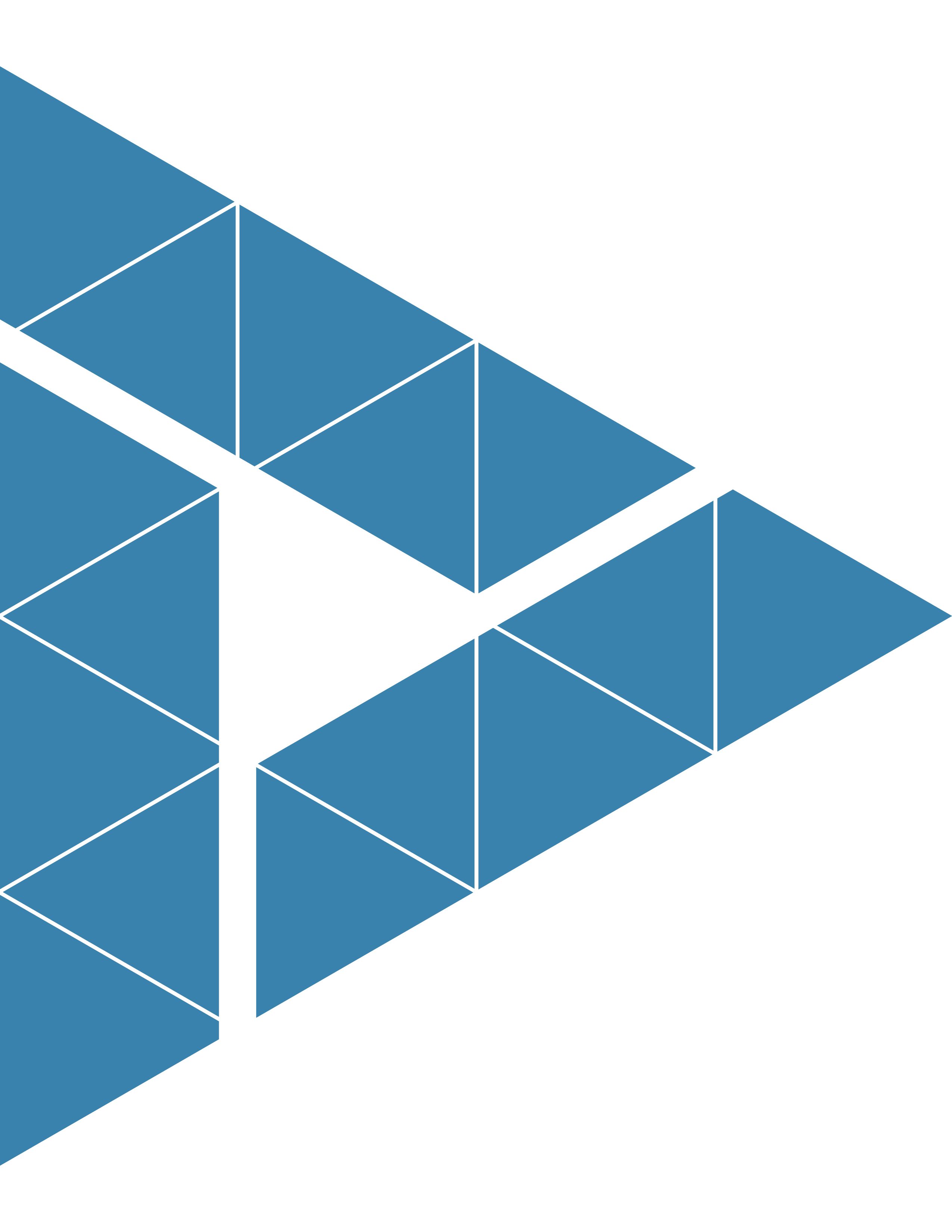 VOICE PROMPTS
Learn how you can elevate your corporate image with professionally recorded Auto Attendant, Interactive Voice Response (IVR) / Voice prompts for your phone system.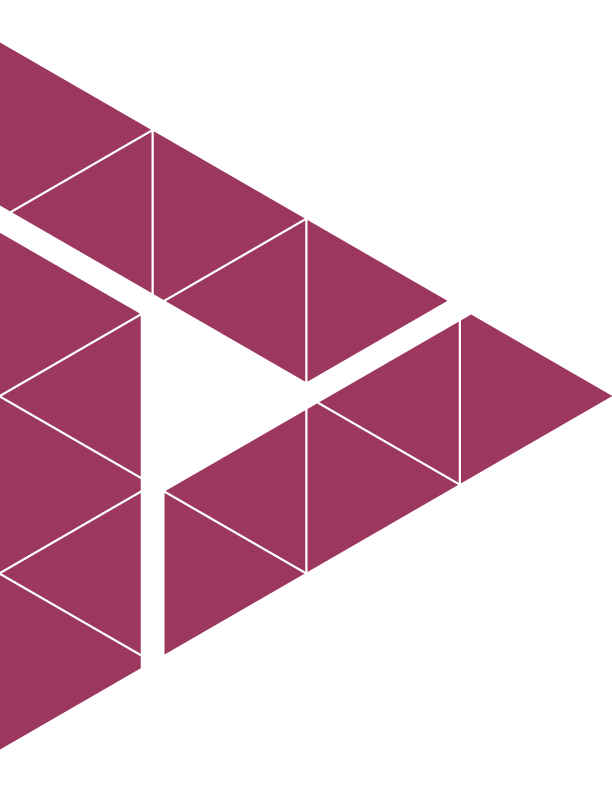 ON-HOLD MESSAGING
Learn how professionally scripted and recorded messages can help increase sales and keep your customers hanging on the line. Don't miss an opportunity to make the sale!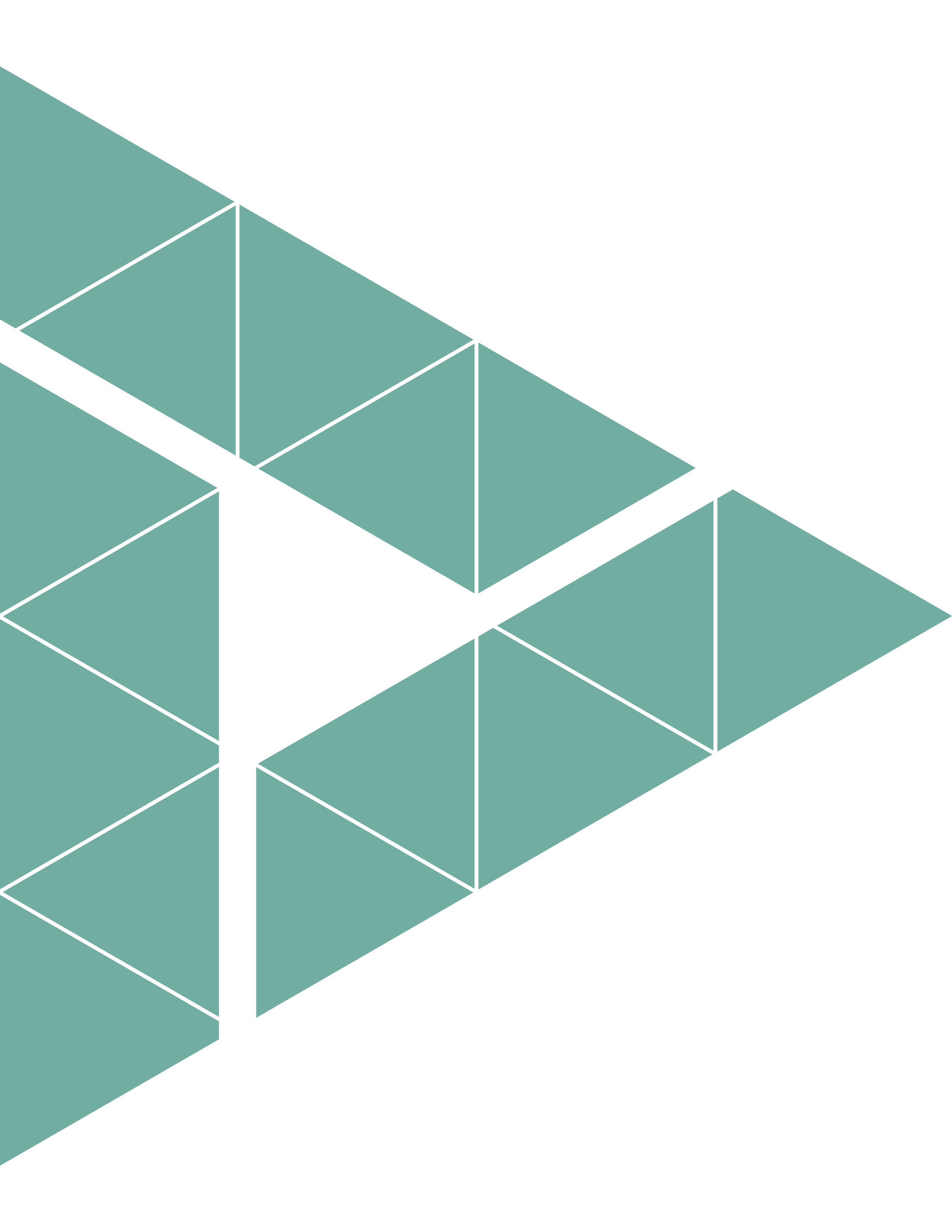 AUDIO PRODUCTIONS
Learn how we can help enhance your business's environment, elevate moods, improve employee productivity and more with our decades of audio production experience.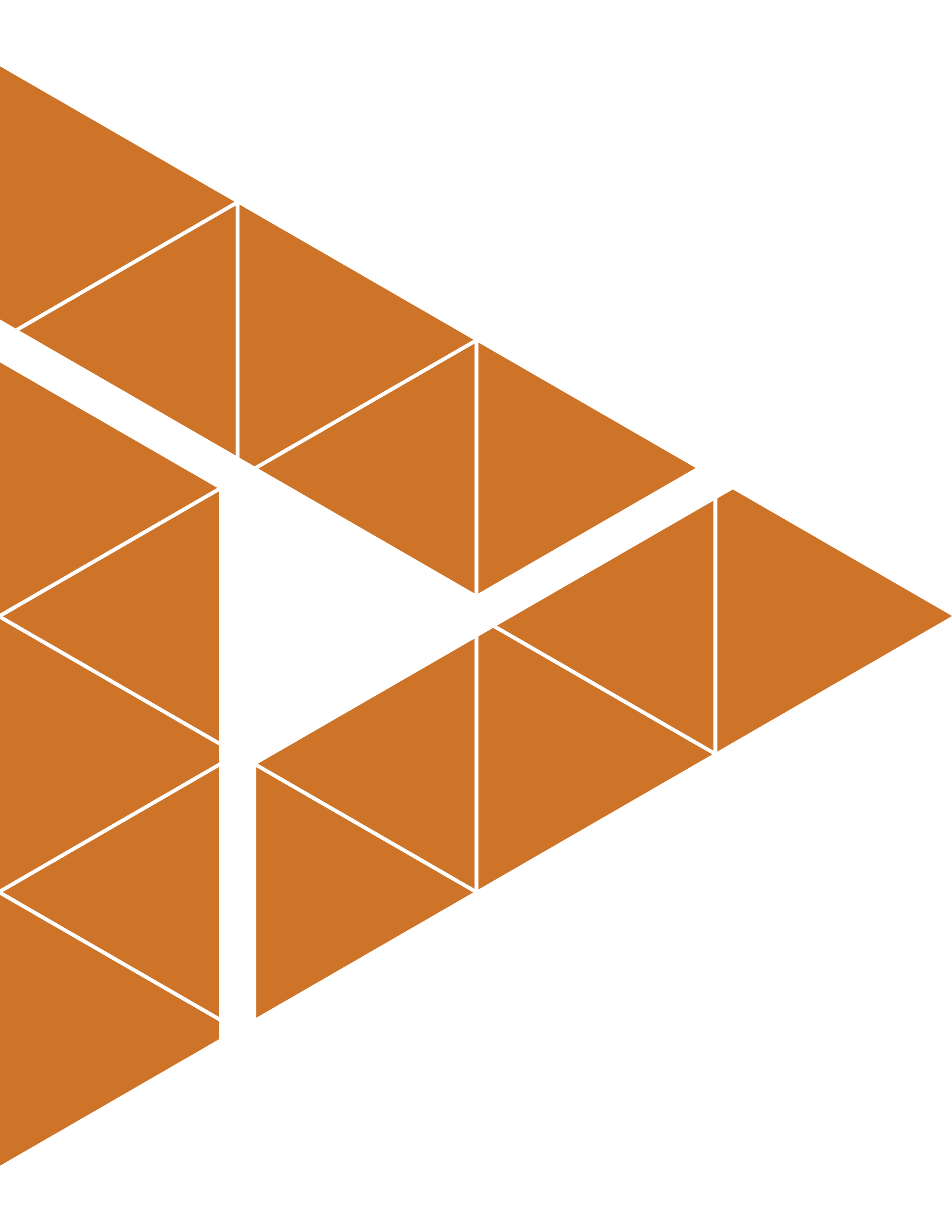 DIGITAL SIGNAGE
Transform simple waiting room displays and restaurant menu boards to interactive touch screens, double-sided retail pedestals, video walls. Get your message to yield dramatic results!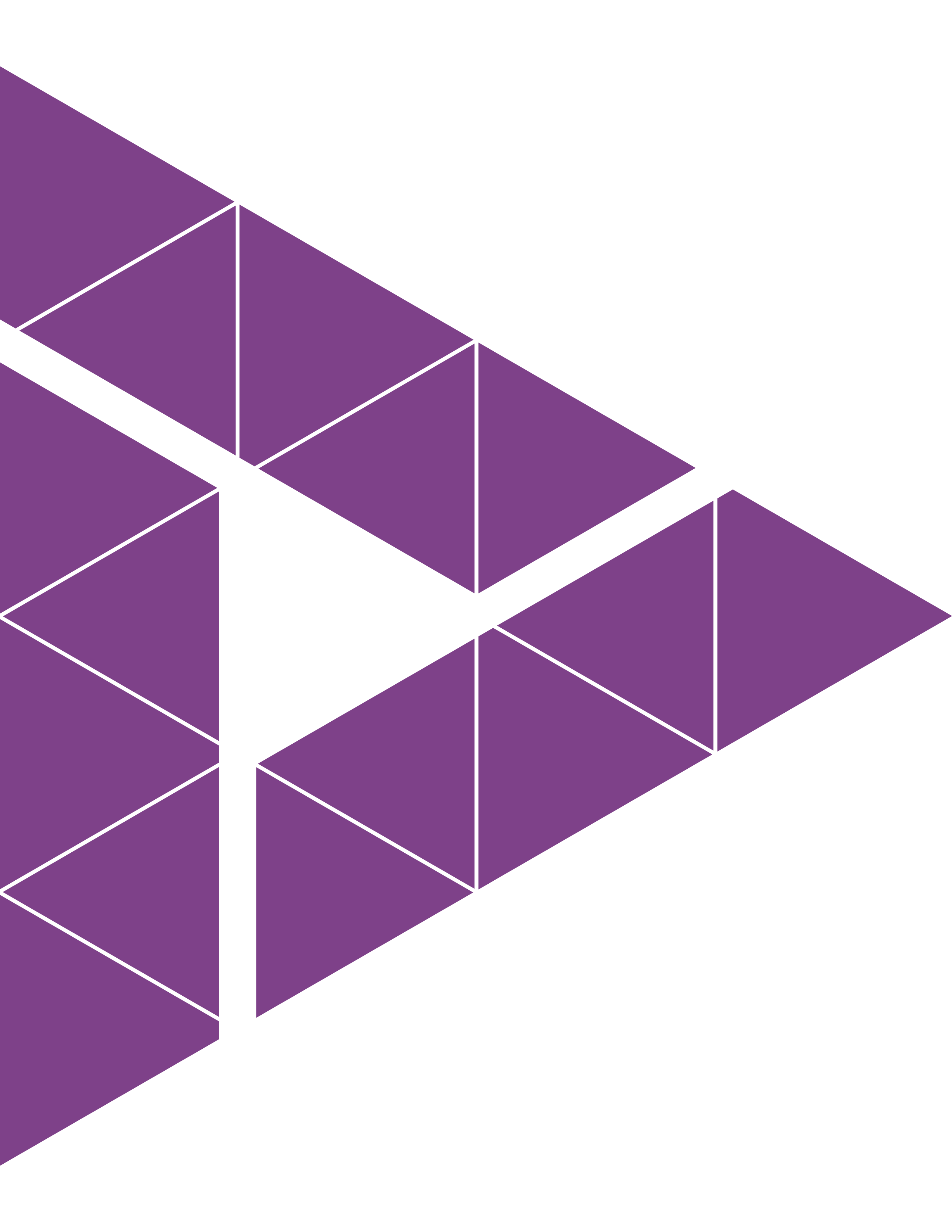 BUSINESS MUSIC
Learn how we can set a warm natural mood in your store, business, restaurant, office, or anywhere else you can think of. Set the mood for your clientele or employees to influence behaviour!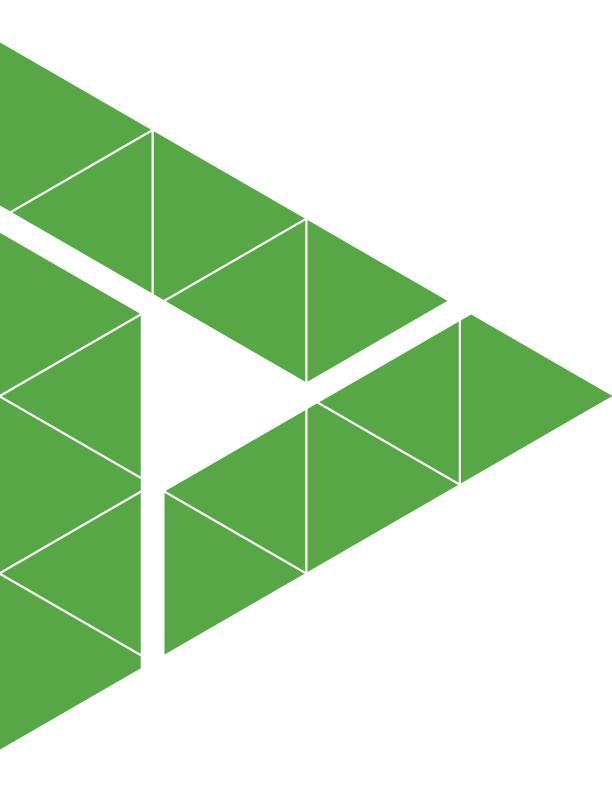 PAGING, SOUND & SURVEILLANCE
Learn why we have been Canada's choice for businesses large and small for overhead paging and door intercoms to industrial PAs,
store-wide sound and surveillance since 1982.

I.T. AND NETWORK SERVICES
Innerworks is Adtel's I.T. and VOIP division that manages your network installation, general I.T. and comprehensive VOIP integrations. Our experienced team at Innerworks has been helping businesses for decades offering innovative solutions that help businesses like yours run  productively, safely and efficiently online. 
Enhance your Environment. Elevate Moods. Increase Sales.