PAGING, SOUND & SURVEILLANCE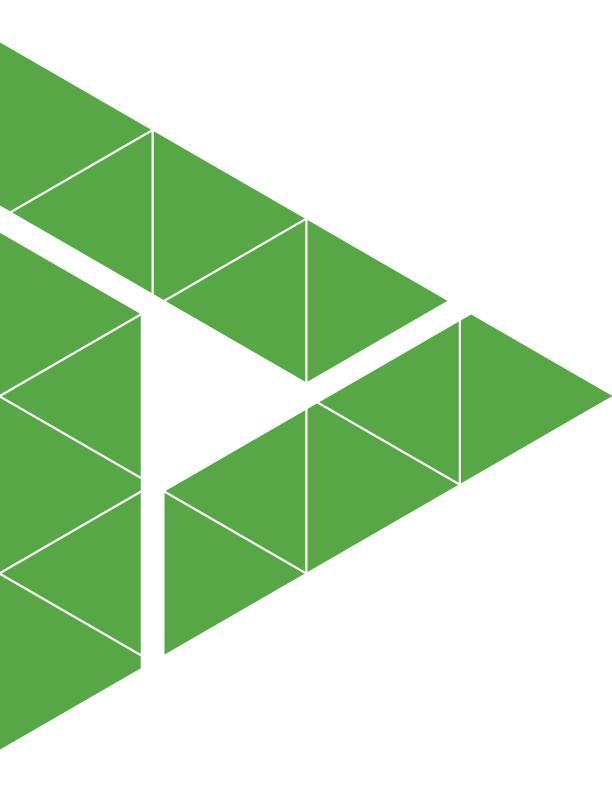 PAGING, SOUND & SURVEILLANCE
Since 1982, the ADTEL Group has been proudly serving the Edmonton area as SEEBURG MUSIC . In fact, we became the first company in Canada to distribute music for businesses by employing satellite technology.
Over the years, we've undertaken thousands of paging, sound system & video surveillance installations, both large and small. It's been our privilege to work with everyone from small store owners, restaurant managers and non-profit board members; to electrical contractors, project managers and major builders.
Affiliated with the Best:
We're proud of the strong relationships we've built with the leading global suppliers of audio & video equipment. Companies like Chief, Da-Lite, Exiter/Stampede Electronics, Premier Mounts & TOA Electronics have given us the resources to provide our customers with the most innovative products available in the marketplace today.
Our Valued Clients Include: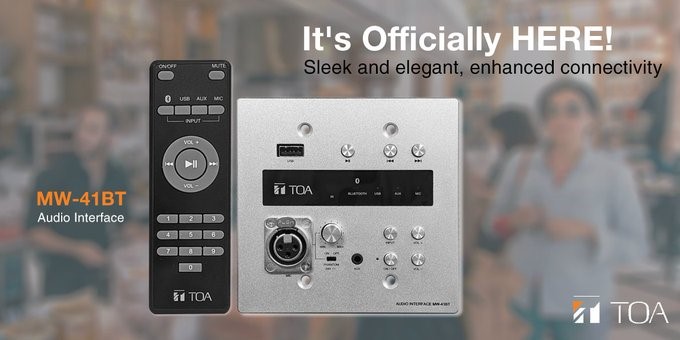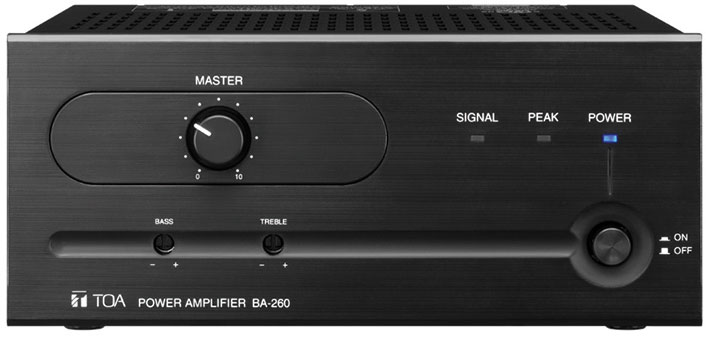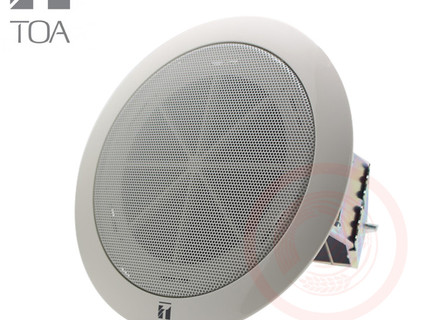 A Few Facts About ADTEL Paging & Sound
80% Believe music relieves tension
80% of 41 pubs & clubs believe that music relieves tension & awkward silences. – VisionCritical
78% Say music makes them more patient
78% of those who like hearing music in waiting rooms feel it makes them more patient. – VisionCritical
71% Would like to listen to music at work.
71% of employees would like to be able to listen to music at work. – VisionCritical
62% Believe music can positively influence employee behavior.
62% of decision-makers at offices & factories believe that they can positively influence the behavior of employees through playing music. – VisionCritical
WHY ADTEL PAGING/SOUND SYSTEMS?
Great communication starts with high quality audio components. From overhead paging and door intercoms to industrial PAs and store-wide sound, ADTEL can provide the perfect audio system to elevate your business communications.
We will work with you to determine the best intercom/paging solution for you, install and configure the system properly, and service promptly should the need arises. We have decades of experience in providing effective, reliable business intercom and paging systems for a variety of industries:
Shopping Malls & Retail Shops
Schools & Campuses   Grocery & Department Stores
Nurses Stations
Warehouses
Front Gate/Door/Entrance/Remote Monitoring Systems
Whether you are looking for background music to enhance your retail shopping experience or need to make effective announcements in a noisy, industrial setting, ADTEL can design and implement a sound system that is effective, economical and reliable.
We are certified dealers of the best audio components in the business, including Bogen, TOA, & Atlas Sound, to name a few.
When it comes to intercom, paging, and commercial sound systems, you deserve to have a great product and superior service at a fair price. Our knowledgeable and experienced staff ensure that you are satisfied with your system, and we guarantee the quality of our work.
We have you covered, from system installation to emergency service:
Professional system installation
System configuration and training
Maintenance and repairs
Telephone tech support
24/7 emergency service
We provide FREE quotes on all of our equipment and services.