Our fully managed subscription program consists of a series of professionally produced video commercials, with scheduled updates and includes content hosting & use of BrightSign digital media player. Designed exclusively for digital signage, BrightSign's slim OS delivers superior signage capabilities and exceptional 4K and Full HD video quality with a solid-state platform you can depend on. This PC-less solution delivers the absolute highest standard of reliability and affordability. Plus, our green, energy-efficient device consumes less power to help keep operating costs down.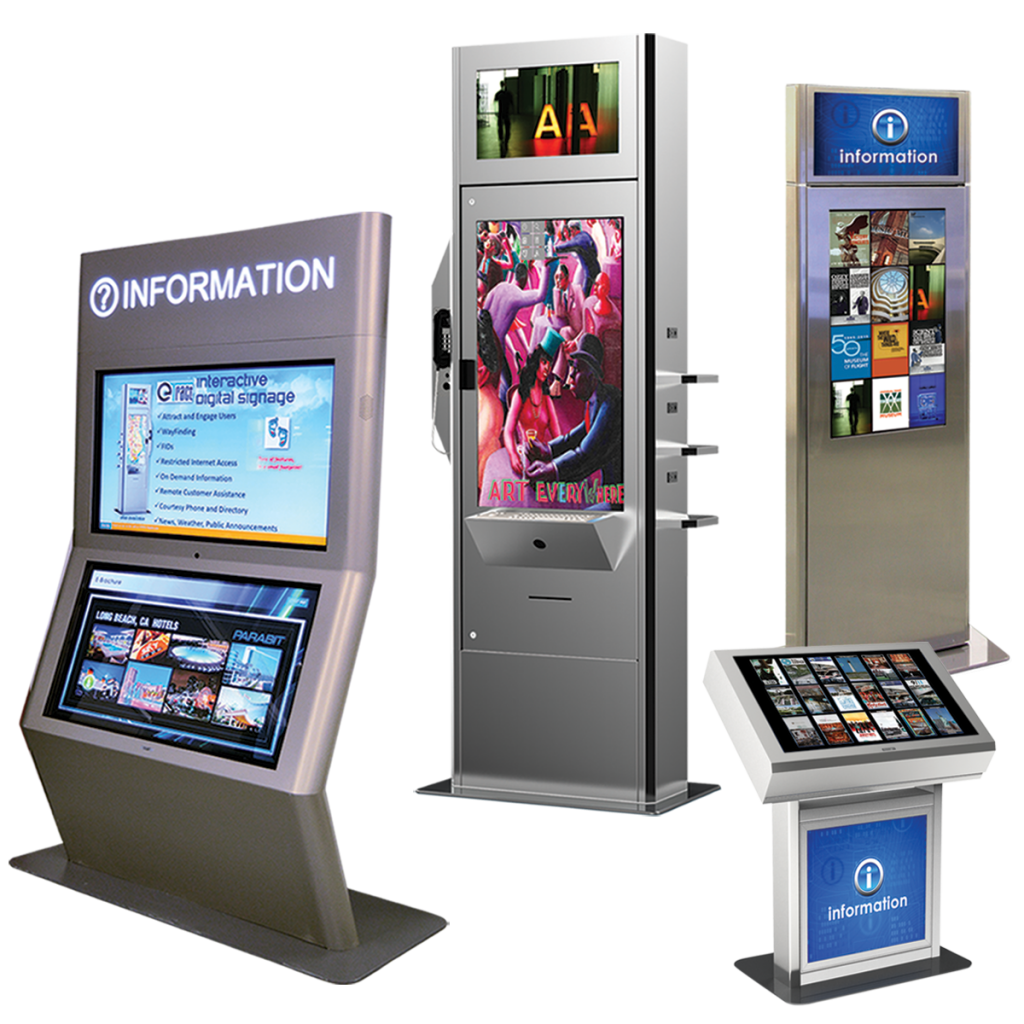 Trivia Pac Commercial
Our most popular program is guaranteed to captivate & entertain your audience. ADTEL Trivia Pac videos feature amusing anecdotes & fantastic facts presented in an array of eye-catching formats, which are updated on a monthly basis. Please contact us for more information. 
Commercial Library
News / Entertainment Feeds:
Content Hosting Services
Interested in Learning More?