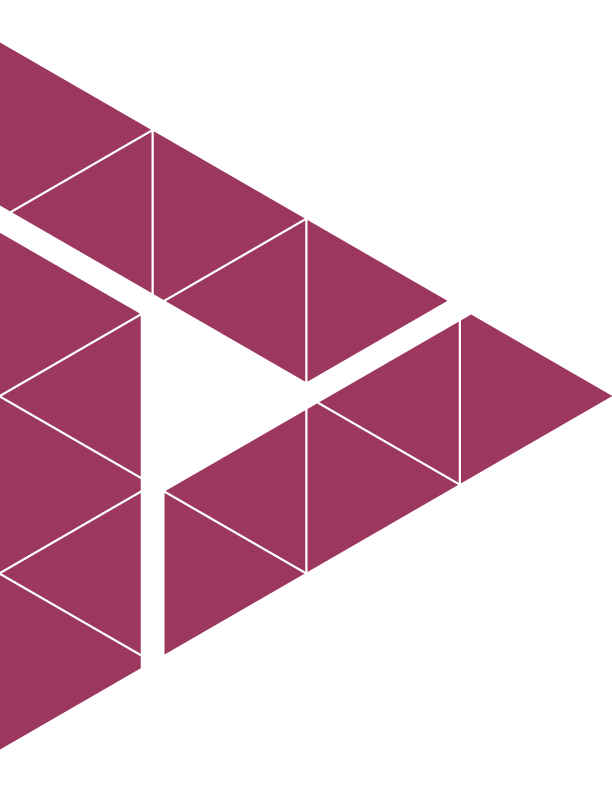 'Opportunity Rings!' when ADTEL's production team is at work for you. Our on hold messaging subscriptions inform and entertain your callers, providing a valuable sales opportunity by keeping them on the line!
Smaller businesses can enjoy the BIG impact that custom on hold messages provide.
According to recent surveys, 88% of all consumers prefer hearing a message on hold (rather than the other options) when holding for a company representative and will wait up to 3 times longer on hold. And roughly 20% of these consumers reported they made at least one purchase based on the information they heard in a hold message.
Getting started on an ADTEL On-Hold Subscription is easy. Once you have decided on a program option and update schedule, simply choose your music style and voice talent preferences from our demo pages, send us some information about your business and our talented team of professionals will take care of the rest. We even include the use of the playback equipment.
If you need some help deciding what option would work best for your business, we would be happy to offer our expertise.
ADTEL ON-HOLD
SUBSCRIPTIONS INCLUDE: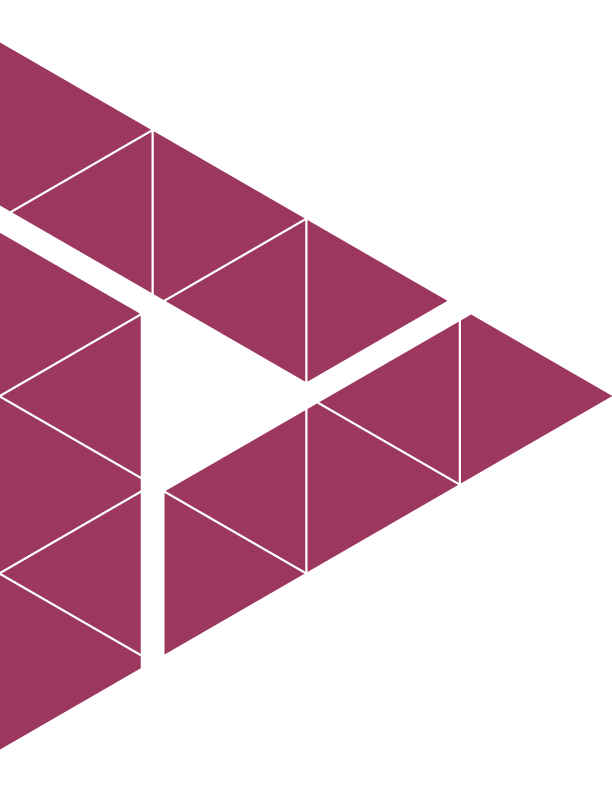 Customized On-Hold Productions
About
Service Includes
Production Options
About
Once clients have taken the time to call your location, it is important to keep them on the line and focused on your business. We believe that professional on-hold messaging is a great way to let your callers know about all of your different products and services, relieve customer tensions, and put  "on-hold time" to productive use.
That phone call may be a customer's first contact with your business. Why waste time on a captive audience with "Dead Air" or risk advertising your competitor with the radio when you can use ADTEL's custom on hold marketing solutions to create a lasting positive impression?
Our ADTEL Customized Audio On-Hold Productions are available in 4 or 8 minute formats, consisting of between 6 and 10 professionally written and voiced advertising messages, each about 15 seconds in length. We also offer extended formats and unlimited production update schedules and are confident your specific messaging requirements can be met.
To listen to some sample on hold productions, please visit our voice samples page.
Service Includes
Production Options

About
Our Triviapac is a unique concept designed especially to entertain and enlighten your callers while on hold. It features amusing anecdotes, fantastic facts, lighthearted horoscopes, sports, entertainment, history and much more. The Triviapac includes 12 productions annually, each eight minutes in length.
There are from eight to 10 professionally written and voiced messages in each production. Each Triviapac is produced with music licensing fees included. The Triviapac is so entertaining that some callers ask to be put back on hold!

About
Service Includes
Music Options
About
Our Econopacs are a great way to entertain callers and prevent hang-ups, for a minimum investment. Courtesy messages are proven to enhance your corporate image and alleviate callers' frustrations while they're on hold.
In three easy steps, you'll receive two professionally recorded eight-minute audio productions along with the necessary playback equipment. You also get to decide on which voice talent and music style best represents your brand image. Also, a second production may include a voice and music change. Company names will be inserted upon request.
Service Includes
Music Options

About
Our MusicPacs are designed especially to entertain and enlighten your callers while on hold. It features a series of 12, eight-minute audio productions updated monthly consisting of music only, along with the necessary playback equipment. Selections may include one of eight Music Plus Group categories from the ADTEL music library. 
All other standard service inclusions and production options apply. Music on hold is proven to reduce abandoned calls.
Music Options
Interested in Learning More?