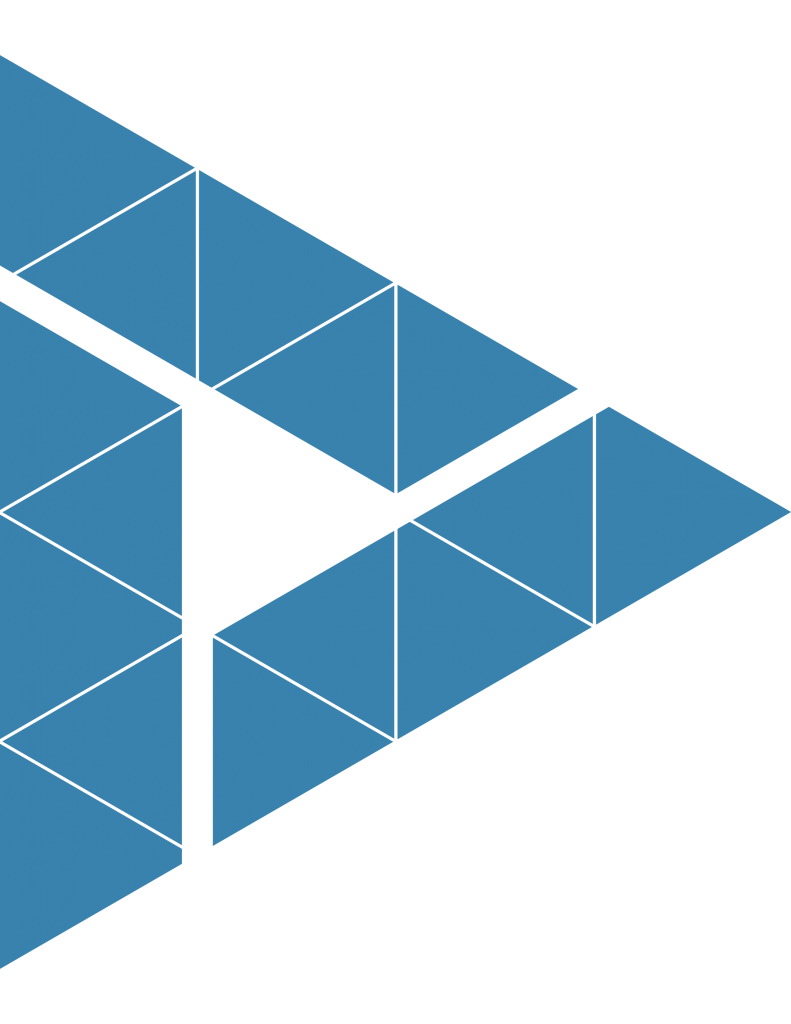 Elevate your corporate image with professionally recorded Interactive Voice Response (IVR) / Voice prompts for your phone system.
All of your messages are produced with consistently recorded voice and volume levels, guaranteed to give your business a more professional image.
ADTEL has the capability and expertise to provide professional recordings for virtually unlimited Telecom related applications and equipment. Whether you need phrases for your Interactive Voice Response (IVR), full menus for your voicemail, or simple Automatic Call Distribution (ACD) greetings, we produce and master all of your files in our professional, state-of-the-art, recording studios and optimize them for exceptionally high quality playback over any phone system. Delivered to you "ready-to-use", in your required audio format at no extra cost! ADTEL offers the best in IVR voice recording.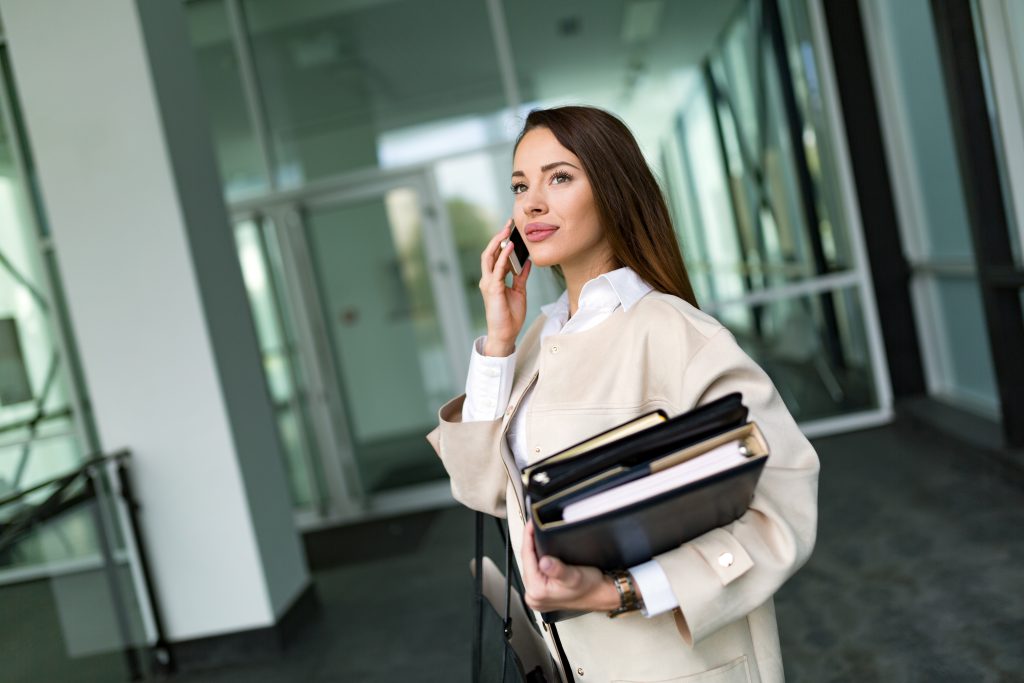 The Studio Process
Voice-Over Talent
The Studio Process
Simply provide us with the messages or phrases you want to be recorded along with the format requirements, and we can start a recording session. Messages for a variety of different applications and equipment can be combined in one recording session.
For remote access, we will need a phone number to access the equipment, passwords, access codes, as well as the command keys for changing the messages. For sound files, we'll need to know the make and model of the equipment your messages are being loaded into and the sound file properties. If you aren't quite sure of your format requirements, please give us a call and we'd be happy to help you.
Our professional voice talents are recorded in high-resolution audio, using professional quality microphones to obtain the best possible sound quality and clarity at the source. Each file is meticulously hand-edited by our professional engineers. Noises and breaths are removed and all pauses, including the head and tail of each file, are manually adjusted for smooth playback.
We then compress and normalize each file, with a specialized process that we have developed through years of experience, to produce prompts that have a consistent volume at all times. This is especially important for system prompts such as dates and numbers sets. Also for clients who require future additions or changes to their system that demand uniformity with their existing prompts.
The last step in achieving top-notch prompts is the audio file format conversion. Over the years, ADTEL On-Hold Messaging has developed a unique and elaborate process that produces outstanding results. We can convert your audio to just about any format that is optimal for your system.
Our voice recordings really do sound amazing over any phone system, whether yours is a hardware PBX, VOIP or Virtual PBX.
Voice-Over Talent
What is Interactive Voice Response (IVR)?
Elevate your image with professional voice recordings!
Interactive Voice Response (IVR) is a technology that allows a computer to interact with humans through the use of voice and DTMF tones input via a keypad. In telecommunications, IVR allows customers to interact with a company's host system via a telephone keypad or by speech recognition, after which services can be inquired about through the IVR dialogue. IVR systems can respond with pre-recorded or dynamically generated audio to further direct users on how to proceed. IVR systems deployed in the network are sized to handle large call volumes and also used for outbound calling, as IVR systems are more intelligent than many predictive dialer systems.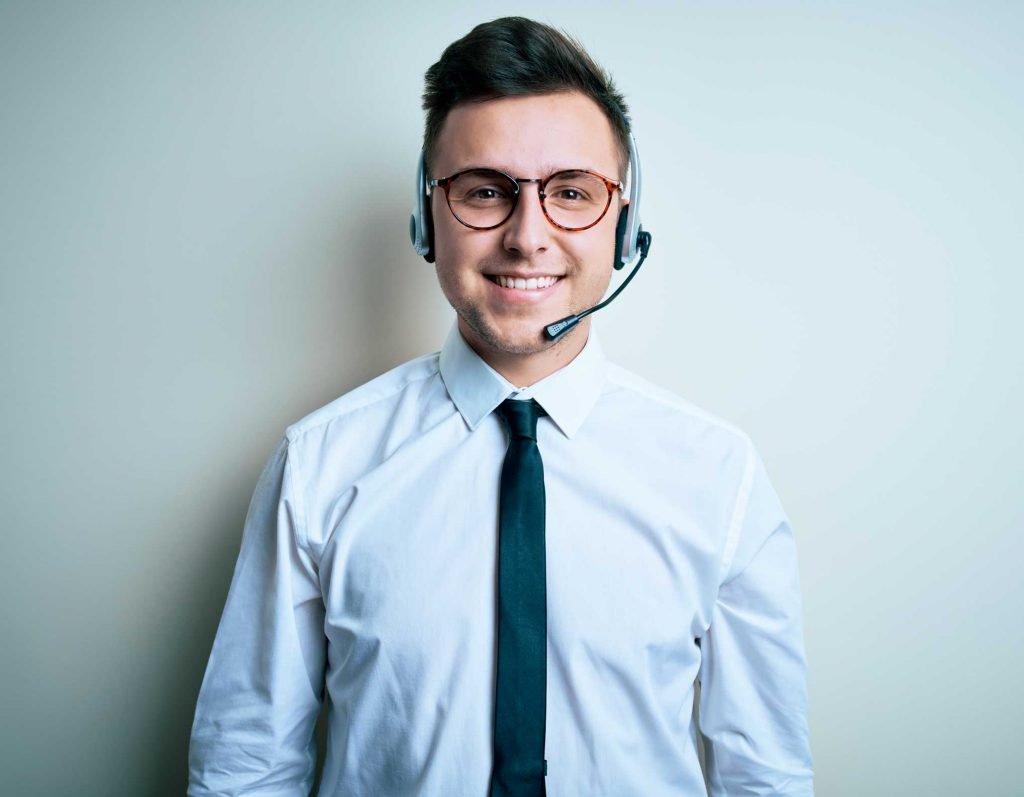 Why ADTEL Voice Prompt & Interactive Voice Response?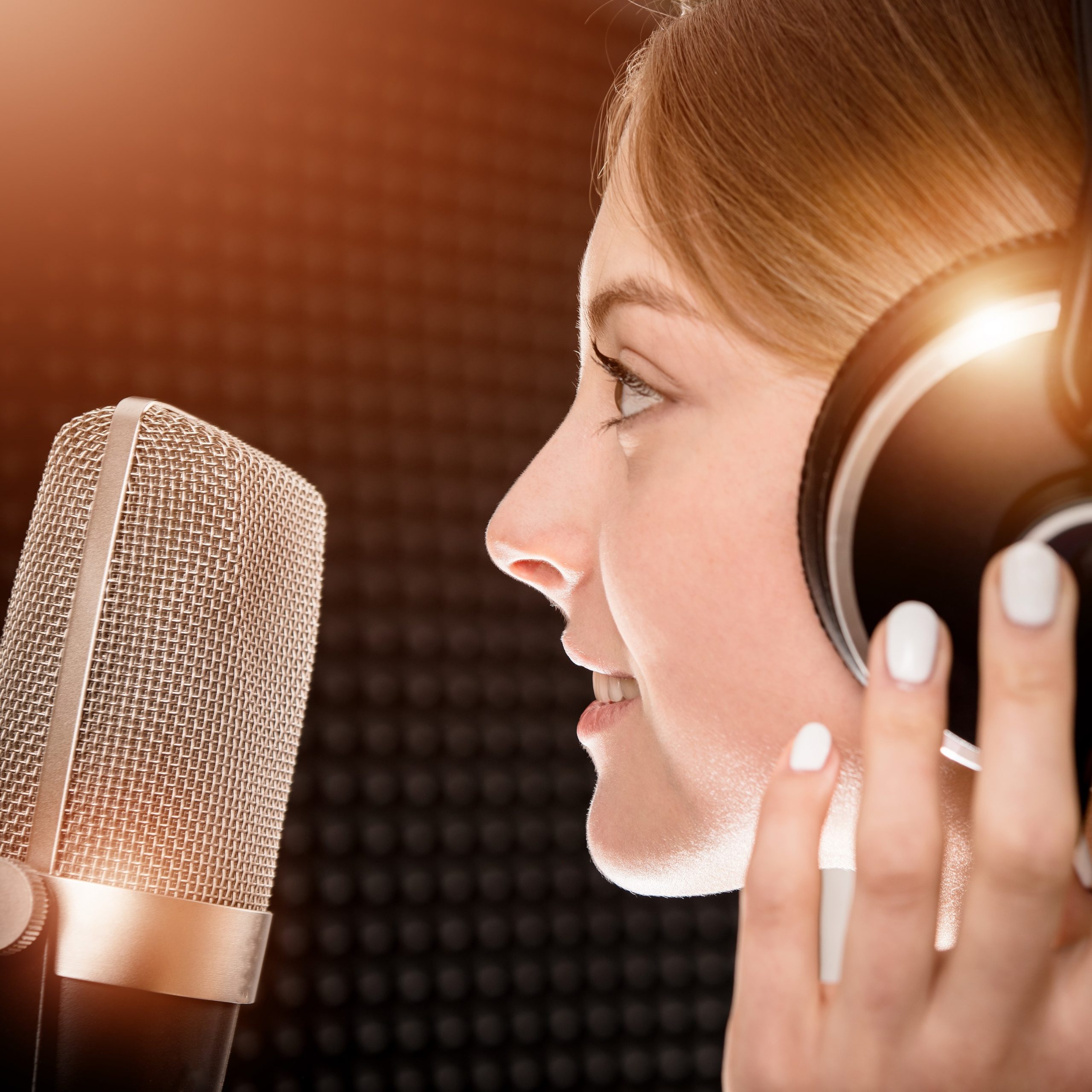 Diverse Voice Talent
With our extensive roster of professional voice talent to choose from, you're sure to find the perfect voice for your production. We offer voice over recordings in most international languages and can also provide multi-talent and multi-lingual voice-over productions.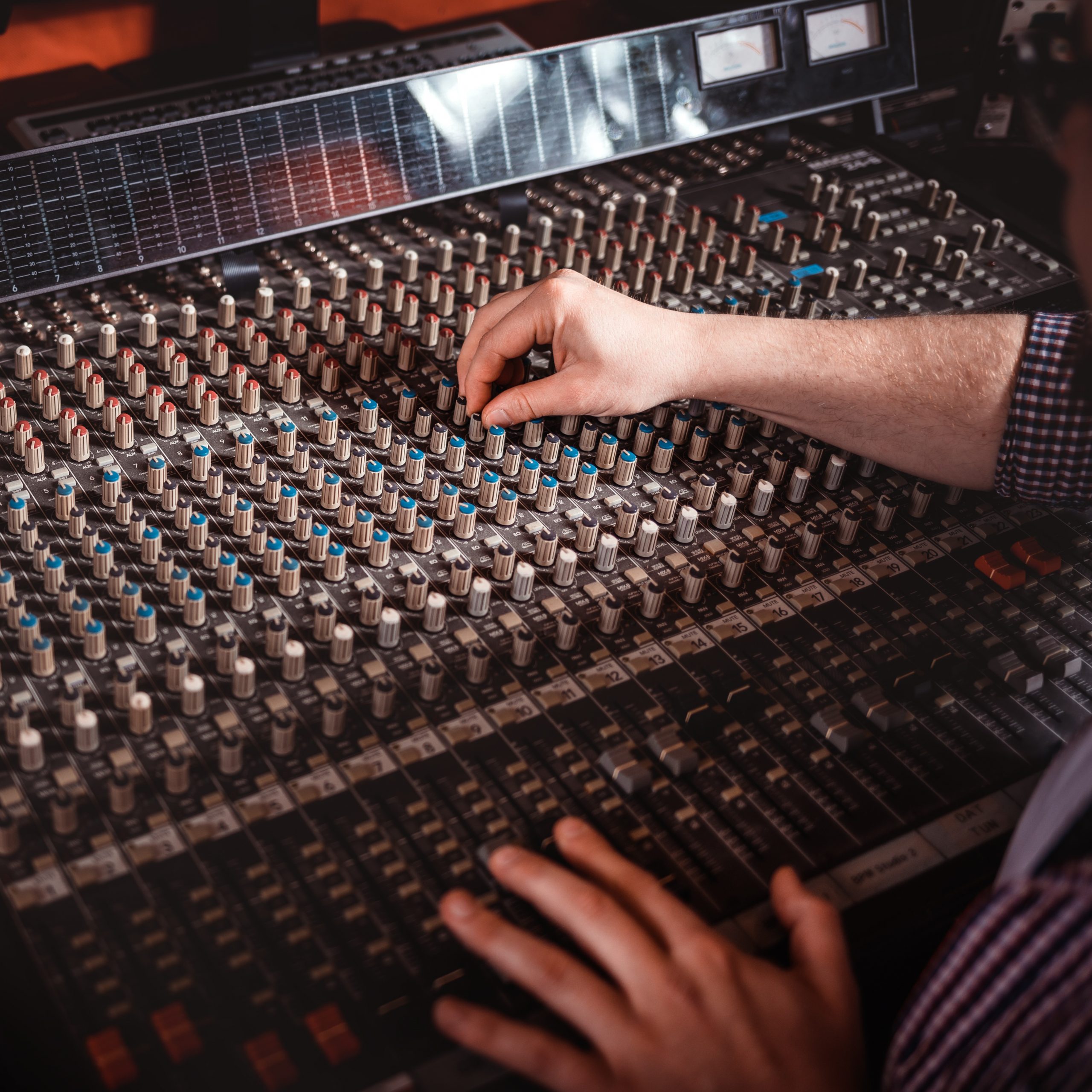 Broadcast Quality Recordings
All of our productions are digitally mastered in our state-of-the-art recording studio and are optimized for fidelity & clarity so you get the highest quality IVR/voice prompts available.
Any File Format / Any Phone System
We record voice-over productions for any type of phone system. Whether you have a PBX or VOIP system or even a cell phone; we deliver your files in the specific format you need. If you aren't quite sure of your format requirements, please give us a call and we'd be happy to help you.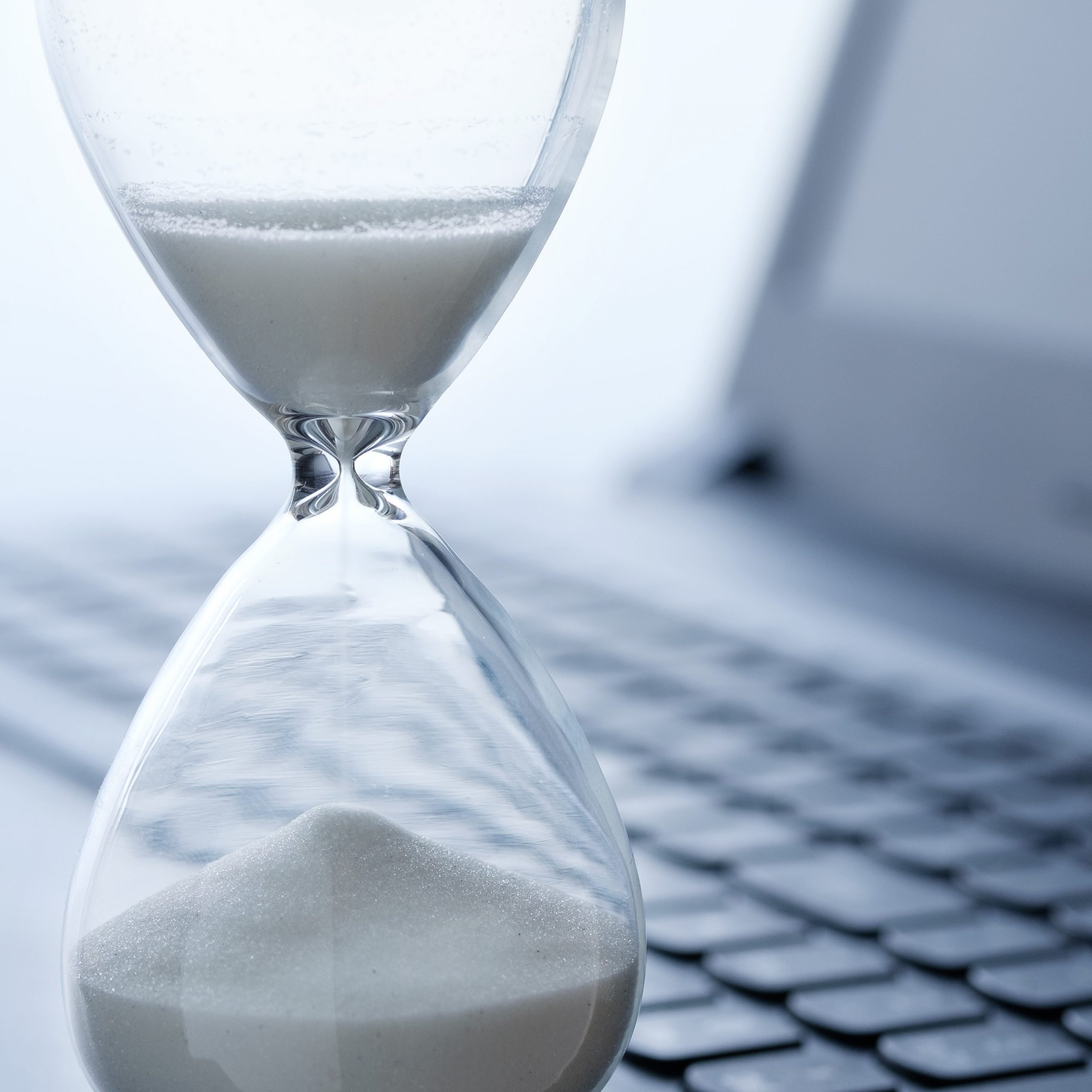 Quick Turn Around Time
We can turnaround most voicing projects within a 5 day period. If you're in a real hurry we can accommodate rush orders.
Interested in Learning More?