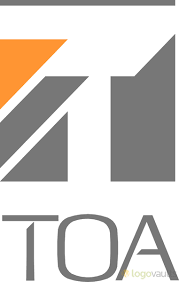 Happy shopping:


Sound and Safety in a 

single integrated system.

In many ways, the right acoustics are an important factor in creating a unique atmosphere in shops. After all, music – like light, architecture and interior design – creates a distinctive environment where you can perfectly present your products and make your customers feel good. The atmosphere created by music can significantly increase browsing time and the frequency of customer visits. Furthermore, studies have shown that music has a very positive effect on buying behaviour. 
Whatever audience you are targeting, the transmission quality and individual choice of background music is key to the success of any restaurant or shop design.
And at TOA it's about much more than music.
Our sound systems also ensure that announcements are crystal clear. Whether you're informing your customers about irresistible offers or calling staff – we offer a range of solutions for restaurants and retail. We work together with you to find a sound concept perfectly tailored to your needs.
Does your restaurant, bar or shop need sound? We can help!
We're here for you!
• Custom planning
• Flexible sound concepts
• Long-standing expertise
• Wide range of products
• Reliable products
Contact us for a consultation today!